INCUBATORWORKS MENTOR, JEROME EMANUEL
Q: How does IncubatorWorks mentorship work?
Being a business mentor to an entrepreneur is a great way of giving back to our community, and to society at large when your advice and guidance can have a measurable impact on helping your mentees. IncubatorWorks is always looking for mentors to serve as trusted confidantes for those looking to venture into the world of start-up and small business ownership. Will you join us?

Learn more about what it takes from our dedicated mentors here at IncubatorWorks.
Just as every new business idea is different, so is every need for mentorship at IncubatorWorks. That's why we work to find a wide variety of mentors and pair each one strategically with entrepreneurs who can benefit from their unique experience and expertise. Our mentors are business leaders who can help startups navigate the murky waters of new business ownership, working one-on-one with them on a volunteer basis to help them achieve their goals.
Apply to become a mentor today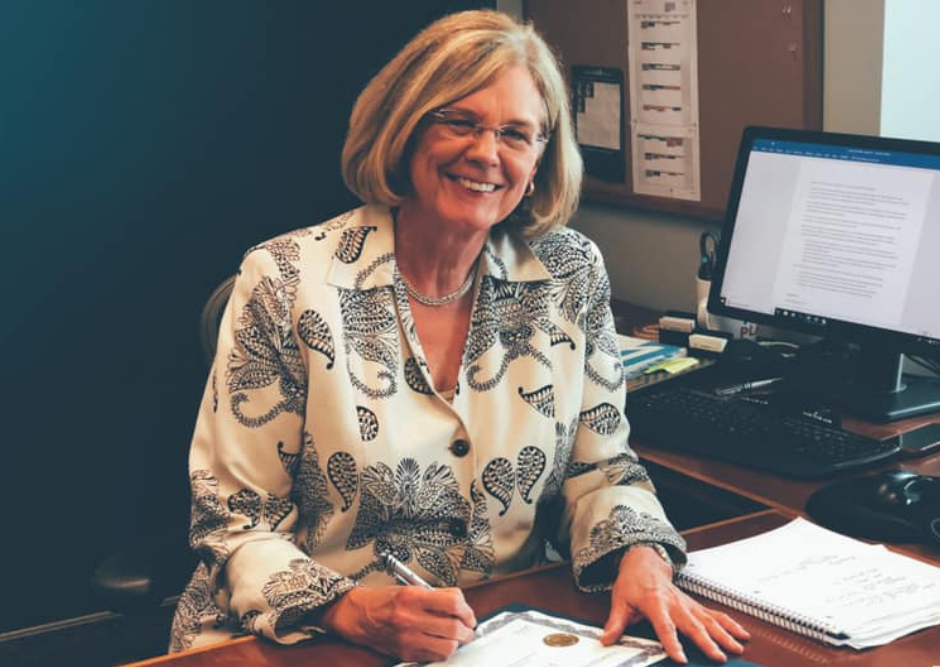 "I've worked with entrepreneurs and their startups since I began my career as a financial professional so many years ago. Working as Contract CFO for many of the clients of my CPA firm, I was able to play a part as they started their business and grew it over the years—many now employing 50+ employees and continuing for more than 20 years. Here at IncubatorWorks, I've been fortunate to be able to continue that work supporting and mentoring entrepreneurs. As I transition from my prior role as Executive Director to Entrepreneur in Residence, I am happy that I will be able to continue to mentor business startups as they develop their strategy, business model, and to grow their businesses in the Southern Finger Lakes." - Nancy Kirby Kurjakovic, CPA, Entrepreneur in Residence
"I really enjoy working with starters ranging from high tech to high street! With my links to University at Buffalo, Alfred University, Binghamton University and other NY State resources we can usually find them any specialized support they may need." - Alan Rae, Director at University at Buffalo's NYS Center of Excellence in Materials Informatics.