OUR STORY
The Southern Tier of New York offers an impressive array of business and scientific resources. From technology-specific research and development applications to business, finance, and administration assistance, our staff works with local industry, academia, and regional economic development agencies to create partnerships that provide opportunities and advantages to IncubatorWorks members.
OUR MISSION
To promote economic development in the Southern Tier of New York through supporting entrepreneurial growth and development of businesses and their creation of jobs.
OUR TEAM
The IncubatorWorks team understands small business – and how to grow it! Our incubators provide the facilities, resources, and support needed by entrepreneurs of all kinds. Click on the name of each staff and board member to learn more about them!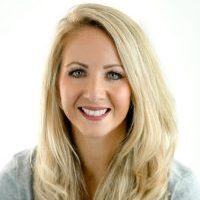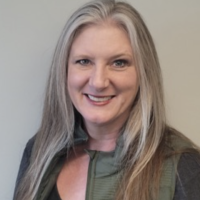 COMMUNITY MANAGER, ALFRED INCUBATOR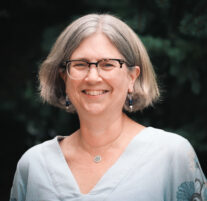 CHEMUNG COUNTY PROGRAM MANAGER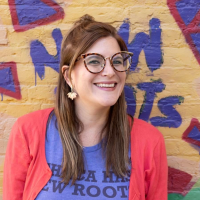 YOUTH  ENTREPRENEURSHIP PROGRAM MANAGER
ENTREPRENEURS IN RESIDENCE
PRESIDENT OF SCIENCE & TECHNOLOGY - CORNING INC.
CORNING INC. DIVISION VP & RESEARCH DIRECTOR, RETIRED
VP OF ECON. DEVELOPMENT, ALFRED STATE COLLEGE
ASST. VP FOR INNOVATION & ECONOMIC DEVELOPMENT, BINGHAMTON UNIVERSITY
DEAN OF THE KATE GLEASON COLLEGE OF ENGINEERING
DIR. OF BUSINESS DEVELOPMENT, CORNING ENTERPRISES
DEAN, COLLEGE OF BUSINESS AT ALFRED UNIVERSITY
SR. DIR. OF COMMUNITY & ECON. DEVELOPMENT, ALTERNATIVES FEDERAL CREDIT UNION
PRESIDENT, THREE RIVERS DEVELOPMENT
EXECUTIVE DIRECTOR, STEUBEN COUNTY IDA
ASSOCIATE PROVOST FOR RESEARCH AND ECONOMIC DEVELOPMENT, ALFRED UNIVERSITY
PRESIDENT, SUNY CORNING COMMUNITY COLLEGE