In this series of Small Business, Big Thinkers, we are highlighting the entrepreneurs we have worked with through our Accelerator cohort called CoStarters cohort, who later moved on to graduate from our Business Plan course, the first of which took place earlier this year. The participating small business owners developed their small business plan, and then later presented it to a committee made up of local community and business leaders. Participants received a participant support stipend made possible by a New Energy New York (NENY) grant to support them in their next small business goals. These are their stories.
Brian Kelly opened his agency, Kelly Design and Development, in Olean NY in 2021. "I started this business in response to losing a close friend to suicide," he said. "It became my mission to provide more opportunities through the medium of marketing so others don't have to feel helpless & alone."

Brian connected with Incubator Works during what he calls "the growth stage" of his business after some online research. "I was in Corning looking for opportunities to network and expand my business, and after some research, I showed up at their doorsteps in Painted Post. Though they weren't available to chat too much right away, they gave me a flier to the accelerator cohort." Though Brian felt confident in doing his work, he felt he needed more knowledge on how to run a business properly.  "I just love Nancy (Kirby), she is the best," he said. "If she was teaching a class, I couldn't miss it. I was concerned that my business didn't have a full underlying business plan, it was wholly reliant on me and what was in my head."

Brian found the that Business Plan course provided him with the validation he felt he needed that his business idea was viable and that he had a good chance to succeed while also giving him a better understanding of the market and his place in it. "From the moment the class finished to the current date my revenue has increased by at least a third." Though distance to some of the classes is a challenge, Brian says he would like to do more classes offered through IW. "I recommend that any small business near IW go for it," he said, adding, "IW has a number of incredible people doing incredible things."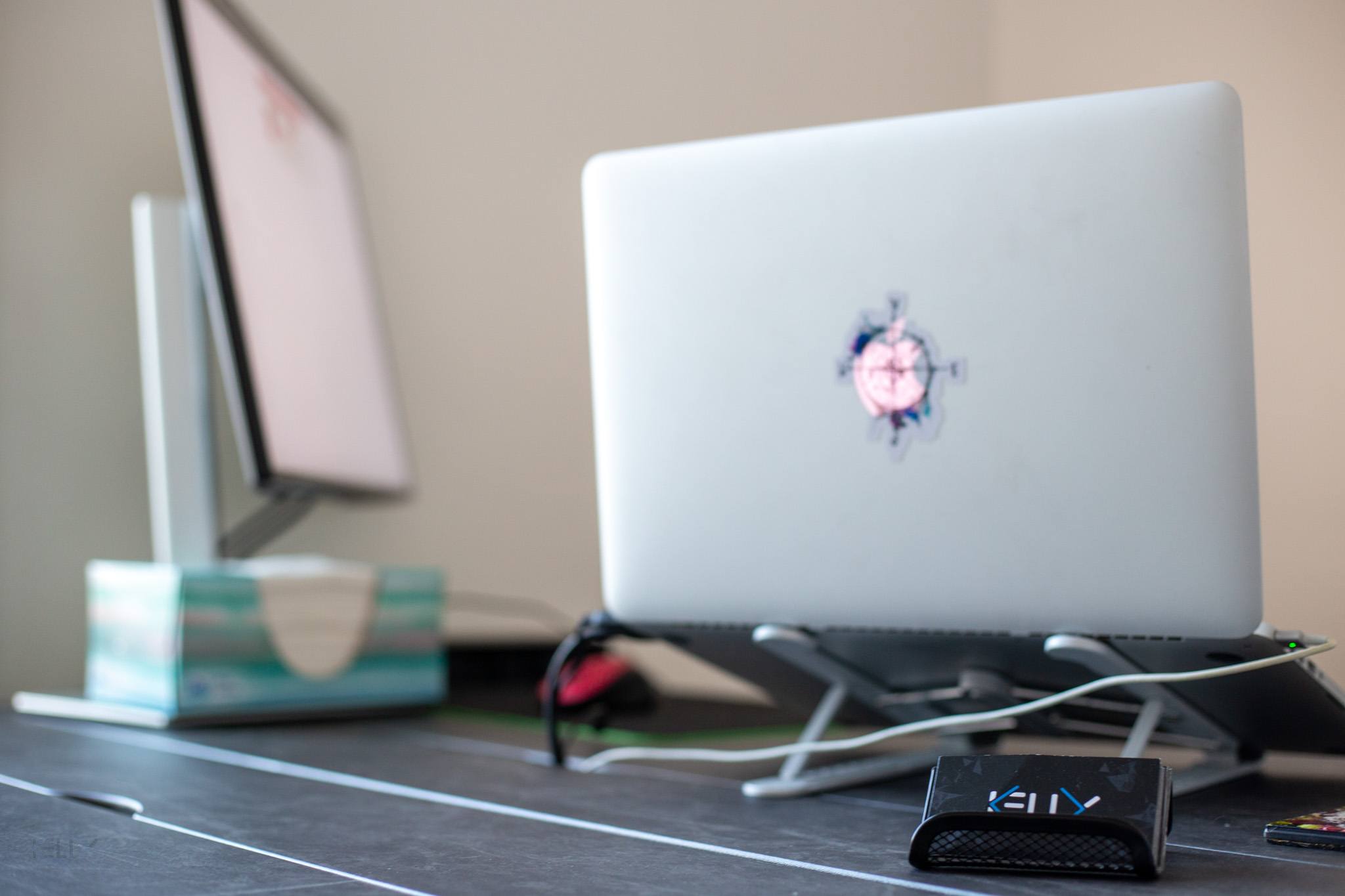 As a small business owner, Brian said he has learned that no one does anything alone and that there is no such thing as a failure – only a learning experience. He added, "Comfort with ambiguity is key, and love your neighbor – their uncle may be your next client – but for real, people just need love in their life, and if you are willing to be there for someone when they need it, it will pay dividends in ways you could never imagine."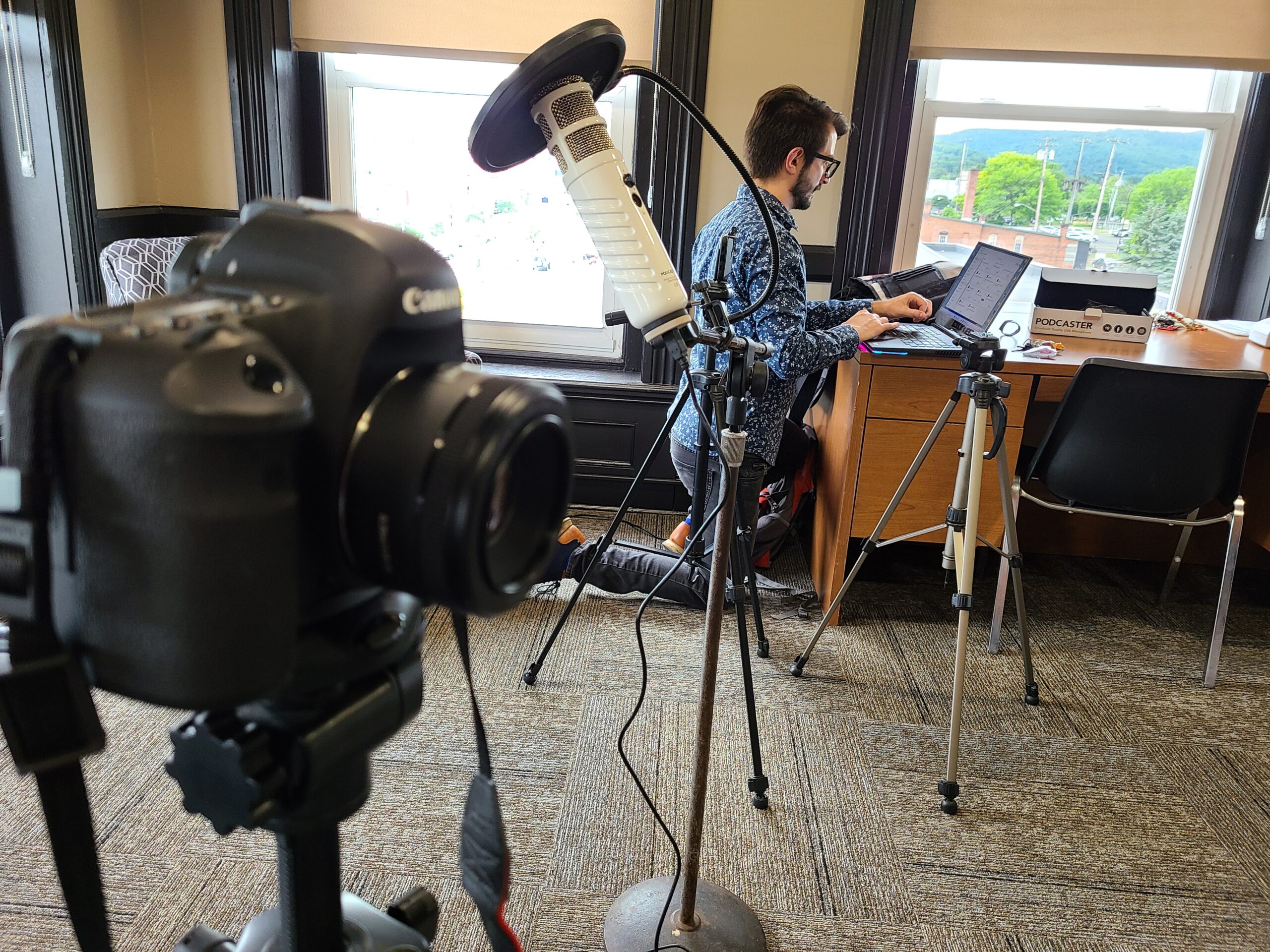 He also said that being a small business owner has removed the veil from life. "Now I see every advertisement, event, or storefront as an opportunity to meet someone amazing who has worked their tail feathers off to make that happen. I now see and value the people, environment, and opportunities available in my community so much more." For any aspiring business owners out there looking to start their journey, Brian says, "Just do it. Sorry Nike, but that is the truth. There are so many people to help you with your journey, the best thing is just to start down the path. You will find your way from there." Since completing the course, Kelly Design and Development has been accepted into the Laine Business Accelerator in Olean NY where they will be involved in a pitch deck competition later in December. "You will also be seeing many more of us in the WNY, CNY, and Northern PA regions in the coming years," Brian concluded.

IncubatorWorks wishes Brian continued success! For more information about our CoStarters program, as well as our Business Plan Development program, please email us at lobrien@incworks.org.