In this series of Small Business, Big Thinkers, we are highlighting the entrepreneurs we have worked with through our Accelerator cohort called CoStarters cohort, who later moved on to graduate from our Business Plan course, the first of which took place earlier this year. The participating small business owners developed their small business plan, and then later presented it to a committee made up of local community and business leaders. Participants received a participant support stipend made possible by a New Energy New York (NENY) grant to support them in their next small business goals. These are their stories.
Maria Anderson is passionate about holistic health. She spent 10 years living in Oregon where she had a thriving holistic health business. But then in 2020, her family made the decision to move back to the Southern Tier and purchase their first home. "The Southern Tier has little to no holistic health resources," Maria said, "and I wanted to give my community access to holistic health services."
Maria had already started her business, Manifestations Wellness Center when she found out about IncubatorWorks from the local Chamber of Commerce. "I was hoping that IncubatorWorks would provide me with the knowledge I needed to successfully run my business," she said. "The business I had in Oregon was just me but here in New York, I was taking my business to the next level and wanted the information to help me take that leap."
Maria wanted to have a solid business plan in place so she could approach lenders for funding. She also wanted to understand the true cost of doing business as well as get clear on what her price structure should be. "Working with the IncubatorWorks team one-on-one was instrumental and really helped me get into the business owner mindset." Maria added, "I have recommended IncubatorWorks to several people who are now enrolled in the program. I believe IncubatorWorks provides a good foundational business education to grow from."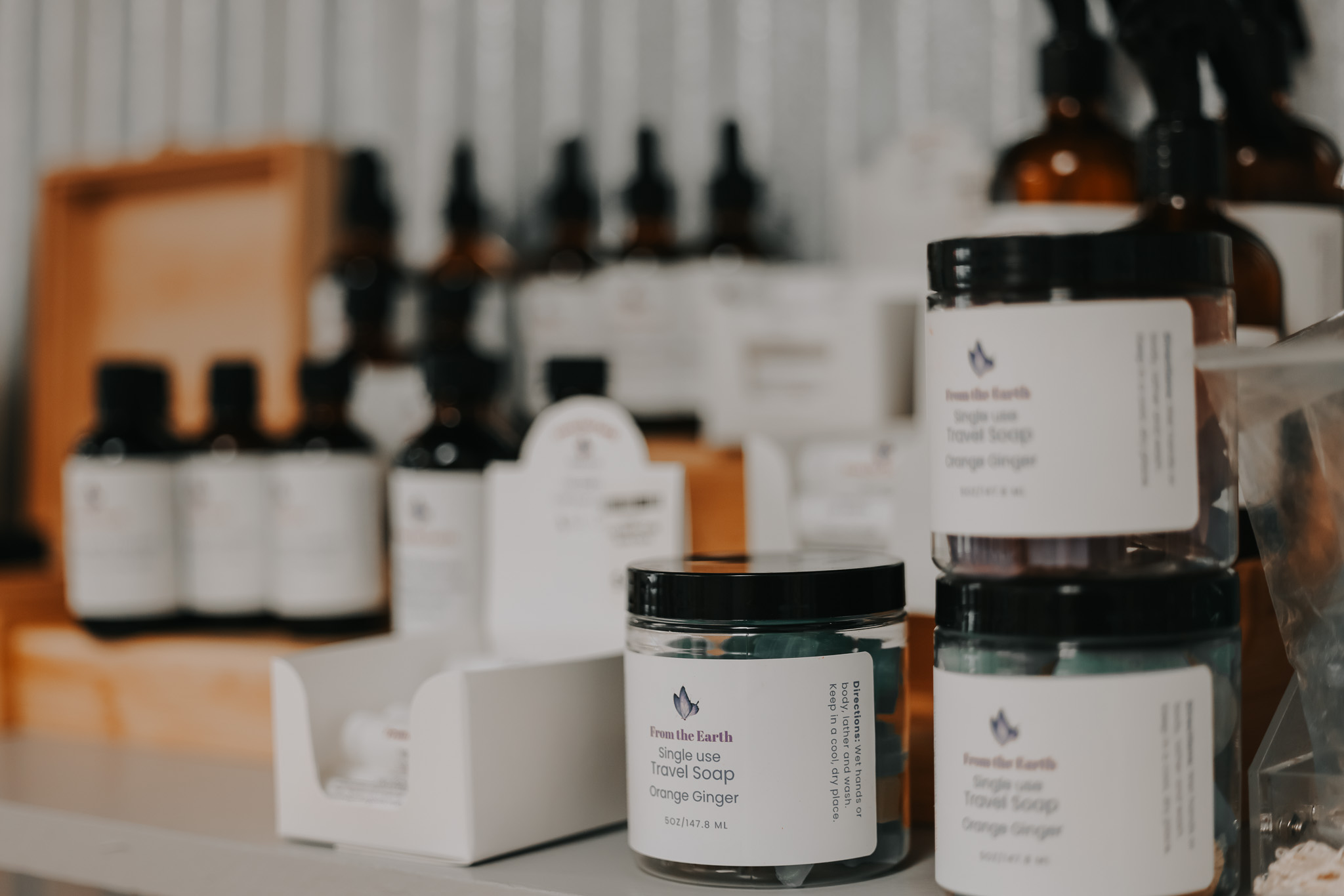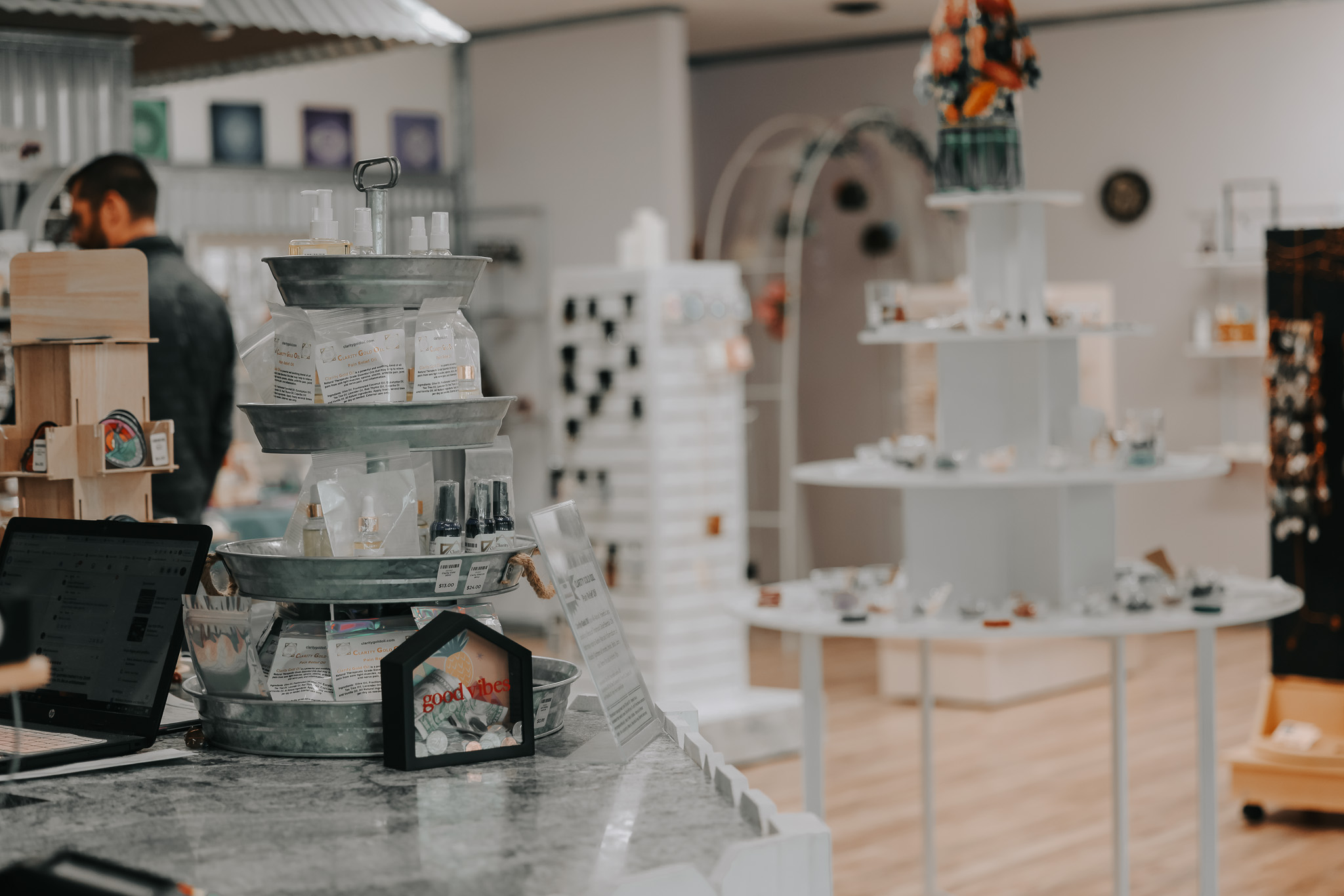 Maria finds inspiration in serving her community by doing what she loves, but some advice she would give others looking to pursue small business ownership is, "Be ready to face every fear you have ever had. Be ready to get really honest with yourself because owning your own business is not for the faint of heart. You have to have a passion for what you do. You have to be fearless and trust that you can absolutely make your dream a reality." she added, "Think outside the box and be flexible."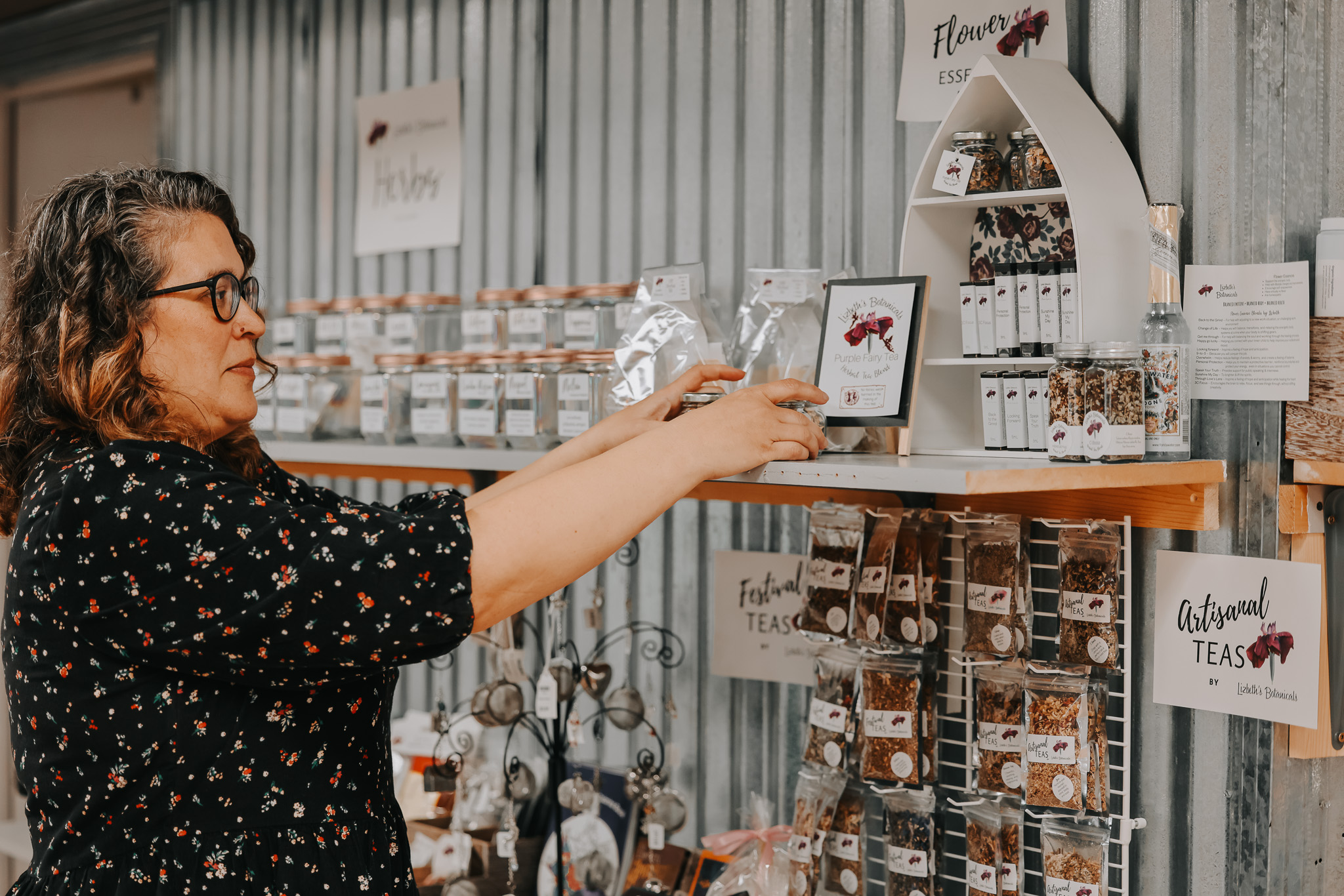 As Manifestations reaches its first year anniversary Maria is excited to expand their services. "We will soon have a full-time herbalist on staff and are excited to offer a variety of new services and products."
You can visit Maria's shop, Manifestation Wellness Center at 287 S Hamilton St, Painted Post, NY 14870, and be sure to visit her website here.
IncubatorWorks looks forward to continuing to support Maria in her growth and wish her continued success! For more information about our CoStarters program, as well as our Business Plan Development program, please email us at lobrien@incworks.org.